Description
KEY INGREDIENTS
Arjuna
Arjuna – antioxidant, anti-inflammatory and antimicrobial.
Mandoor Bhasma
Heals the damages from contaminations and boosts your and rejuvenate your liver and regain good health.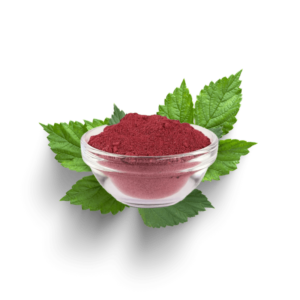 KASNI (Cichorium Intybus)
Kasani (Chicory) used as a liver tonic to manage liver disorders like enlargement of the liver, fatty liver and jaundice.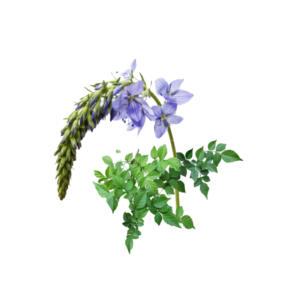 DIRECTION FOR USE
Dosage: Take 1 to 2 capsules with a glass of water as directed by your physician.
Having a healthy body is a goal for many these days. When we say healthy body, it also covers inner parts such as the kidney, pancreas, intestine, Liver, etc.
We often care about the Kidney, pancreas, etc, and their uses, but the least importance was given to the liver. The liver is the one of most important and fragile parts, its damage and illness are so hard to cure. As prevention is better than cure, we have created our Morning Comes Liver supplements for your Liver Protection.
Our Morning Comes Liver Care Capsules are made with pure Indian ayurvedic ingredients. it is very safe and effective to intake. It is a capsule that can prevent major Liver problems.
Liver and its protection:
The liver is the organ that does major multi-task work for the healthy human body. It carries away waste and helps in healthy digestion. It stores needed fats, proteins, vitamins, minerals, and energy for our body. out of all liver is an organ responsible for removing many unwanted toxins both the inner toxins that are created by own body parts and also the outer toxins such as alcohol and unhealthy foods.
Since the liver does so much important work in our body it is the body part that needed to protect and handle with care. Taking care of the liver is not easy, especially in this busy lifestyle. In order to protect the liver health of both men and women we have created our Morning Comes to Liver Capsule that can be used by both men and women.
Our Morning Comes liver capsule is a product that is created for your liver protection. These capsules are made with the best and finest quality herbal powder that can help in protecting the liver for both men and women. Along with the protection, it also Strengthens and makes liver function stable and steady.
Morning Comes unisex Liver Capsule will also help you to overcome the tiredness and fatigue in the body. This capsule can be used to prevent and treat Hepatitis, Cirrhosis, Fatty Liver, and other Liver conditions. This is the single product that can overall take care of your liver and total health for both men and women.
———–
Healthy eating habits and moving are a must in this hectic lifestyle for a healthier Liver, but it is also hard to avoid alcohol completely in the present times. Morning comes Liver capsules will help in protecting your liver from alcohol damage for both men and women. So, let's protect our liver with Morning Comes Liver protection supplements for a healthy Liver.
Our Morning Comes Liver Care Capsules are carefully crafted by our professional experts for your liver protection with pure 100% Indian Herb ingredients so it is safe to consume for both men and women. It helps to strengthen the liver and promotes the needed energy to overcome tiredness and fatigue. Our Liver Protection Supplement is the one product that will help to protect from overall liver disorders.
Ingredients:
Arjuna is a main ingredient in our capsules which acts as an antioxidant.
Mandoor Bhasma promotes a healthy liver and also maintains good health.
Kasni is a multitasking star ingredient Herb that protects the liver from disorders such as liver enlargement, fatty liver, jaundice, etc. It also helps to maintain a healthy liver.
All our products are 100% pure herb and made by our ayurvedic experts so it is trustable and safe to consume without any side effects.
Our Liver care supplement is 100% Vegetarian and each capsule comes with 450 mg of product. Since it is in capsule form it will be easy to consume. Our packaging is in an airtight container and it is travel-friendly.
Our recommended dosage is 1 to 2 capsules a day with a glass of water. Each bottle contains 60 capsules and it retails for INR 300.
Have our Morning Comes Liver Capsule for a healthy energetic life and to have healthy long-living Liver.